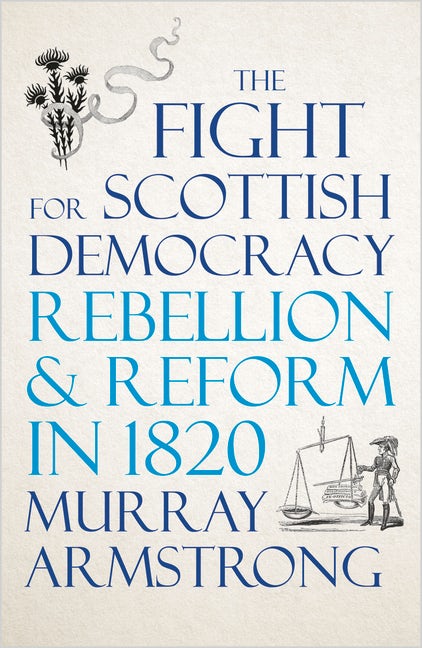 This is a guest blog by Murray Armstrong, one of three authors who marked the bicentenary of the 1820 Radical Rising with a historical monograph on the events of that year. These events concerned Baird and Hardie, the two protagonists of our serialisation, first published in the Stirling Sentinel in 1889. Included here is a link to Murray's original blog in which he develops his argument.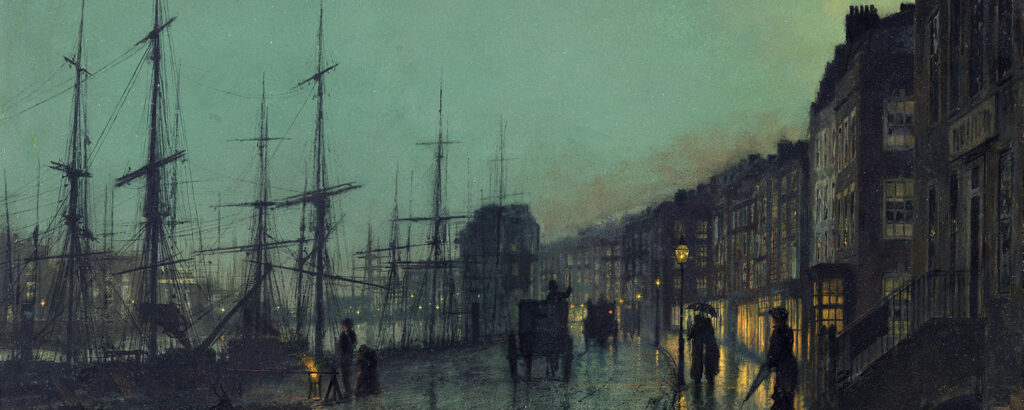 Erasmus Research's reproduction of the Baird and Hardie story from the Stirling Sentinel of 1889 is a valuable historical document. However, it mostly repeats the 1832 narrative of Peter Mackenzie, with the notion of a well-orchestrated plot by government spies, who lead the hapless working class movement astray. This view has been challenged in recent scholarship, notably by Prof Gordon Pentland at Edinburgh university, and the challenge is repeated at some length in the three books on 1820 published last year – Maggie Craig's One Week in April, Kenny MacAskill's Radical Scotland, and my The Fight for Scottish Democracy. There's a summary of the argument in this blog…
We thank Murray Armstrong for providing further context, an intervention that we very much hope stimulates some further debate.
Murray Armstrong's book The Fight for Scottish Democracy: Rebellion and Reform in 1820, is available to buy now.