Erasmus Research
We are an international collective of activist academics with over 20 years' experience in applied social science research.  We have conducted research for the UK and Scottish Governments, as well as a large number of third sector organisations.  We have secured research grants from a number of prestigious funding bodies including The British Academy, the Leverhulme Trust, and the Economic and Social Research Council. Our research has taken us around the globe, and we have been involved in international collaborations which include many countries in Europe, Australasia and the Americas.  We have delivered keynote and plenary presentations at a number of international academic conferences and symposia, including Canada, The US and New Zealand. With our feet firmly rooted in the rich tradition of academic scholarship we stand looking to the future.  As we march onward, we will continue to set alternative research agendas, forge new theoretical paradigms and institute innovative methodological approaches, all with one objective in mind; the creation of a better world.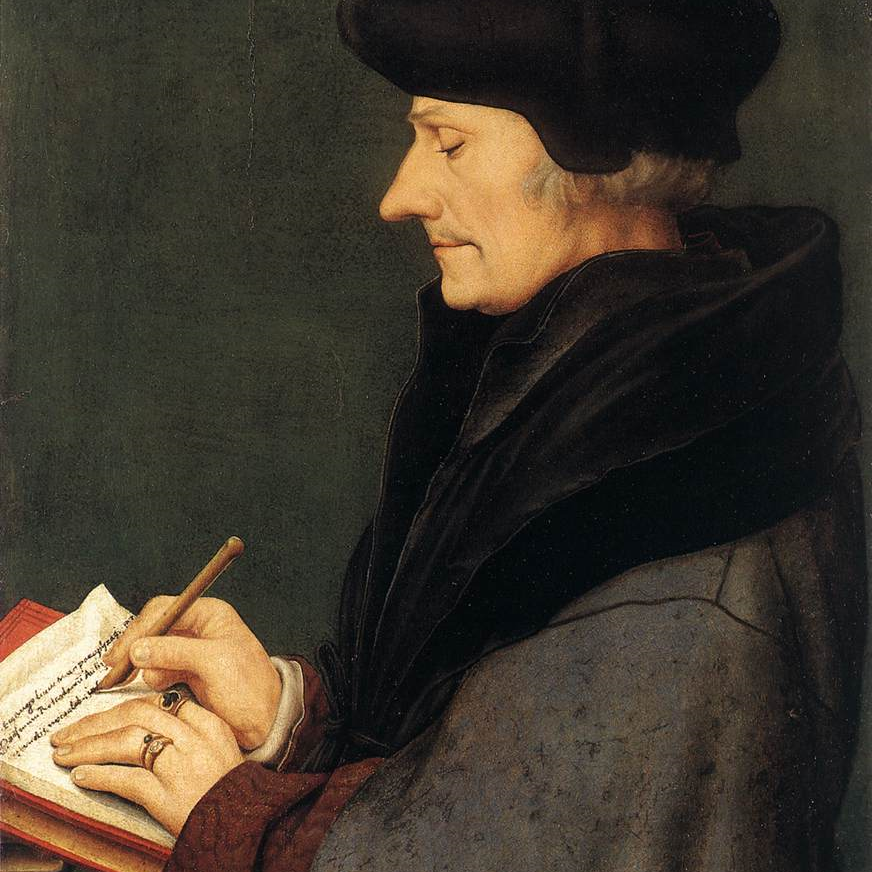 for a better world...
Our ethos is simple and frames everything we do.  Academic investigations and scholarly endeavours must never lose sight of their main objective; the creation of a better world.